In the world of construction and craftsmanship, there's something truly magical about the process of taking raw materials and turning them into functional and beautiful spaces. At Marvel Builders, this is our passion and our daily mission. Today, we're excited to share the latest updates on two of our most significant ongoing projects.
1. Finished Basement Project:
Imagine turning a raw, underutilized basement space into an extension of your home that exudes comfort, style, and functionality. That's precisely what we're working on right now in one of our ongoing projects. The journey began with framing, the foundational skeleton of any construction project. Our skilled team meticulously planned and executed the framing, ensuring that the space's layout aligns perfectly with your vision.
The next step is the electrical work, and our electricians have been hard at work to ensure that all the wiring is precisely where it needs to be. This careful planning not only ensures convenience and safety but also makes the space versatile for various uses. You want a home office down there? We've got you covered. A cozy entertainment room for movie nights? It's all in the plan.
But functionality isn't everything. We also pay close attention to the comfort and energy efficiency of your space. Insulation is a crucial aspect of our projects, and we've taken the necessary steps to ensure that your finished basement is comfortable and efficient all year round.
Now, as we stand at the threshold of the next phase, we're gearing up for the application of drywall. This is where the magic happens, where your dream space starts to take shape. The drywalling process transforms the framework into a tangible, livable space, providing the canvas on which your interior design aspirations can come to life.
Your new basement is just around the corner, and we can't wait to see it become a reality. It's not just a space; it's an extension of your home, your lifestyle, and your aspirations.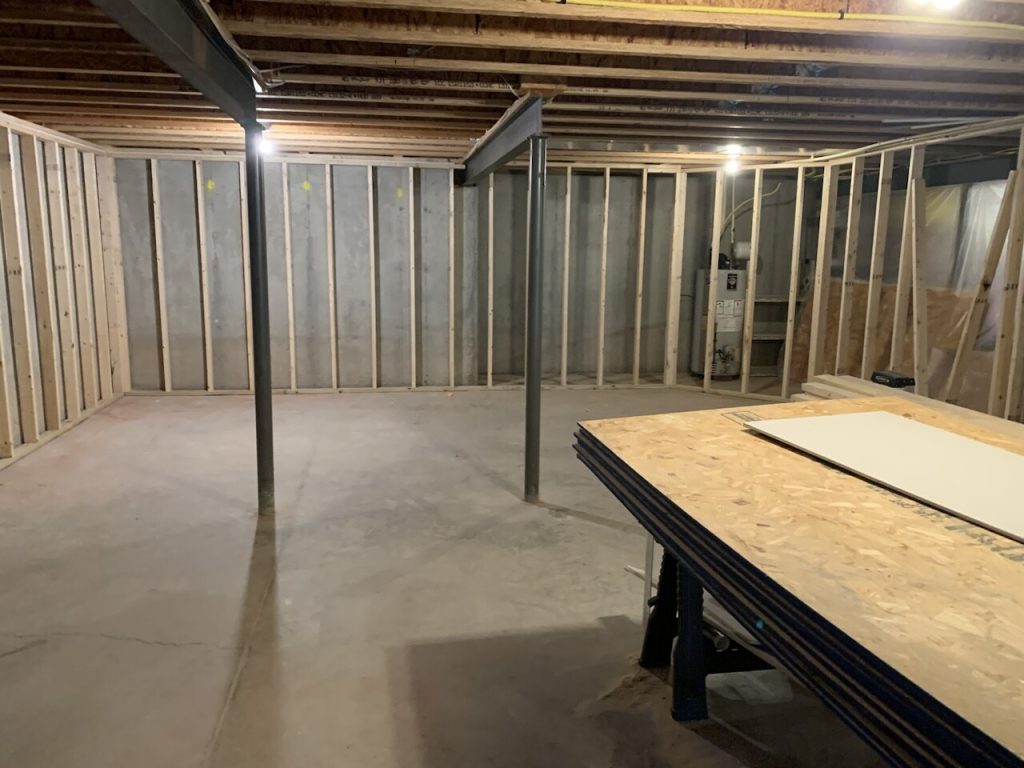 2. Pottstown Masonry Project:
Moving beyond the residential sphere, we're also excited to provide an update on our Pottstown masonry project. This undertaking is all about craftsmanship and community enhancement.
Masonry work isn't just about building structures; it's about shaping the character and aesthetics of a place. Our team in Pottstown has been diligently working on creating stunning stonework that not only adds to the visual appeal of the area but also ensures longevity and resilience. These projects are not just about bricks and mortar; they're about building a legacy that will be admired for generations to come.
Our commitment to quality and craftsmanship shines through in every stone laid. Whether it's a decorative feature or a structural element, our masons put their heart and soul into each piece, ensuring that it's a testament to excellence.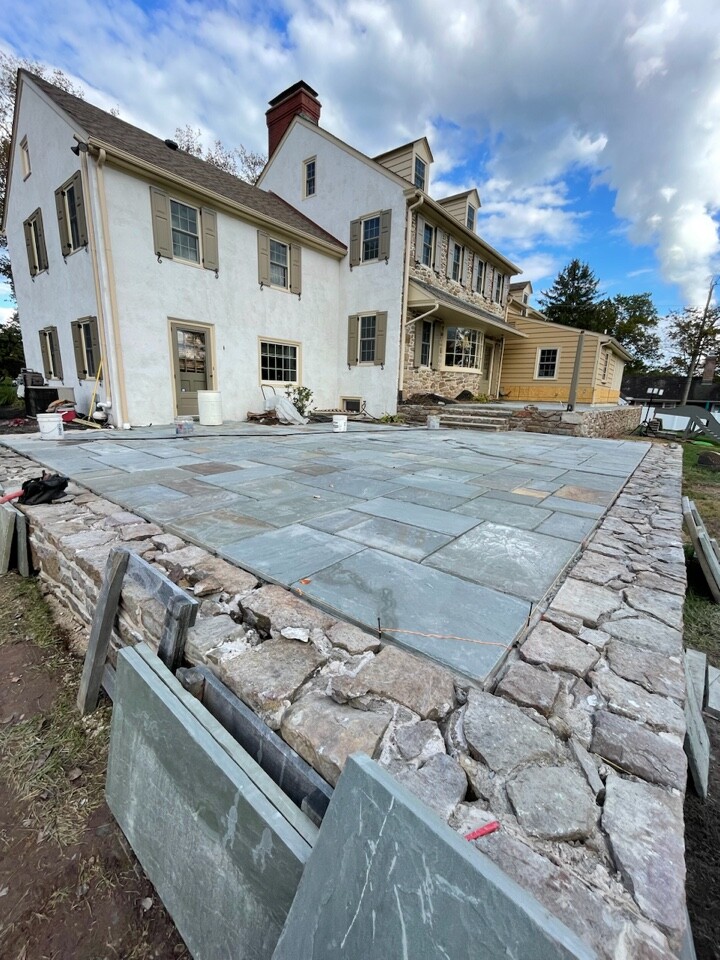 At Marvel Builders, we believe that construction is more than just a business; it's about shaping communities and making dreams come true. We're grateful for the opportunity to work on projects like these, and we look forward to the day we can proudly unveil the finished results to our clients and the community.
If you have any questions, need advice, or want to discuss your own construction aspirations, please don't hesitate to reach out. We're here to make your dreams a reality.
Stay tuned for more updates and more stories from the heart of Marvel Builders, where every project is a canvas for craftsmanship and community building. Thank you for choosing Marvel Builders.