What to expect when working with Marvel Builders:
1
Professional, no cost consultation to evaluate project goals and budget expectations
2
Custom tailored projects to meet individual cost and space needs
3
In-house design from the ground up
4
Experienced staff of carpenters and superintendents
5
Network of trusted craftsmen and vendors to tackle any project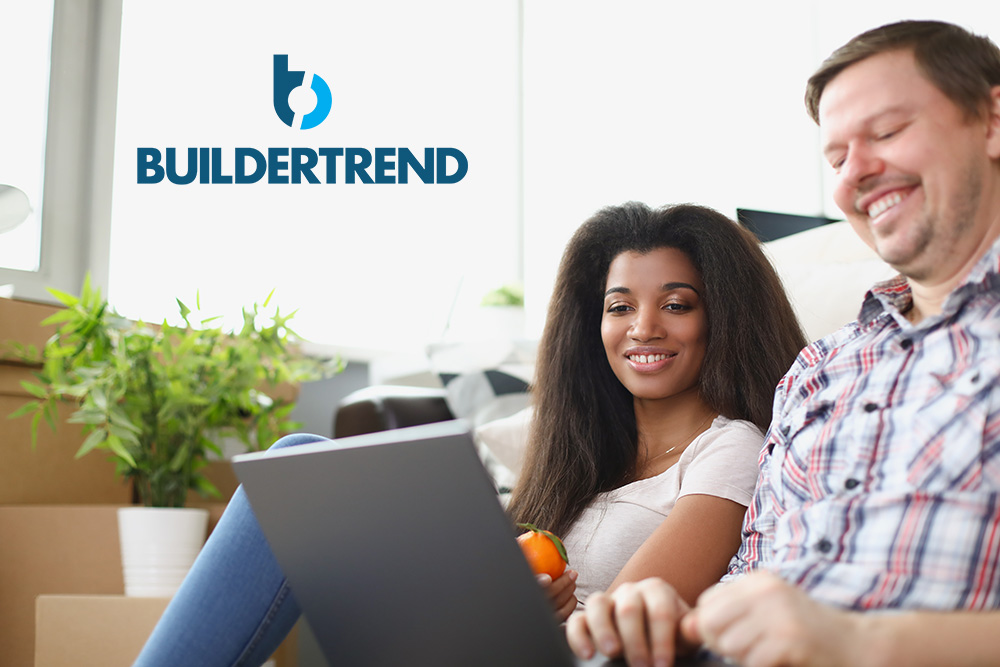 We use BuilderTrend to keep the project on track, on budget, and running smoothly.
Our experienced staff of carpenters and superintendents will be on site daily to ensure every detail meets our high standards of quality. If there's one thing we've learned in the past 34 years of business, it's that going above and beyond customer expectations keeps the phone ringing. Give us a call today and let us show you how to do it right, do it once, and do it the Marvel Builders way!
We only work with the best

We only use parts and materials from dependable, high-quality sources and manufacturers.  This ensures your project is done correctly the first time, and lasts a long time.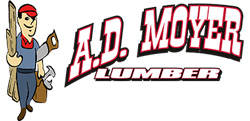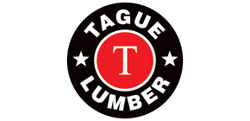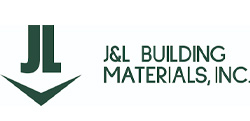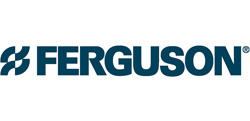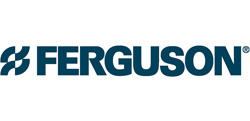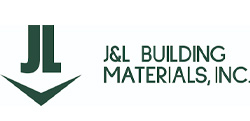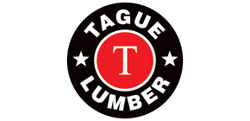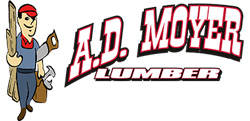 You dream it, we build it
We use Chief Architect® design software to map out every facet of your project before tackling the build. This crucial step ensures every necessary design and architectural element is accounted for, allowing us to conceptualize every aspect of your dream project.